Promotional merchandise trends, especially in the corporate world, are constantly in flux and products that are the latest 'big thing" one minute, can quickly be forgotten the next. Whether that's fidget spinners from a decade ago, stainless steel water bottles a few years back or right now eco-friendly rPET backpacks made from recycled plastic bottles. With that in mind, it's vital to keep abreast of these trends to exceed or at least meet growing expectations of buyers, and also a shift to merchandise that has the least impact on our planet. The greatest thing about this latest shift were in for eco-friendly and sustainable merchandise, is that it's not actually a trend but here for good. We are all much more consciously aware about the impact of the purchases we make, and none more so, than at a corporate level with all the ESG targets they need to meet.
Giving & Doing
There is a huge focus on giving back to our community in both an ecological and social way. According to a study by Clear Channel, 87% of Millennials were influenced to purchase something based on whether the company had made a social contribution.
Many promotional products suppliers are expanding to using brands that give back. For example, check out this sustainable Glass & Wood Lunch Pot from a Certified Climate Neutral company and members of 1% For The Planet, who put people and the planet before profit.
A decade ago, actions such as these were unheard of, now eco-friendly, sustainable and community minded manufacturers/suppliers are on the rise, and consumers are actively looking to find a way to support such positive initiatives.
Virtual Event Promotional Merchandise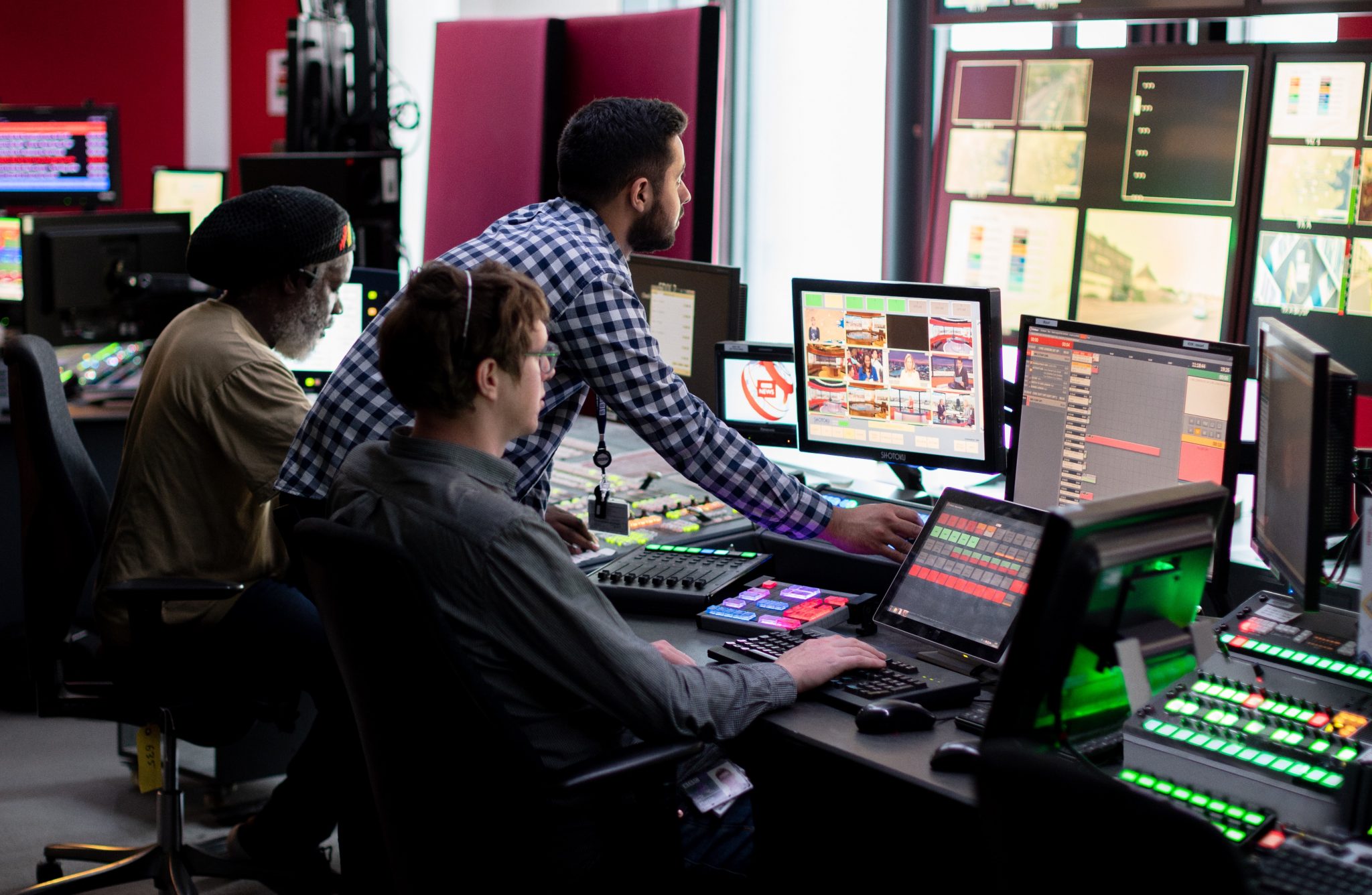 Despite things opening-up again around the world, the convenience and reach of virtual events means they are here to stay and actually on the rise. Events organisers are working with proactive partners, such as ourselves to find novel ways to make virtual/hybrid conferences and events more personal, engaging and foster a better sense of connectedness.
Virtual event merchandise plays a massive part in breathing life into a brand, while helping customers connect and engage personally with them, which is why 83% of consumers care more about how brands treat them, than the products they sell.
Remote Working Promotional Merchandise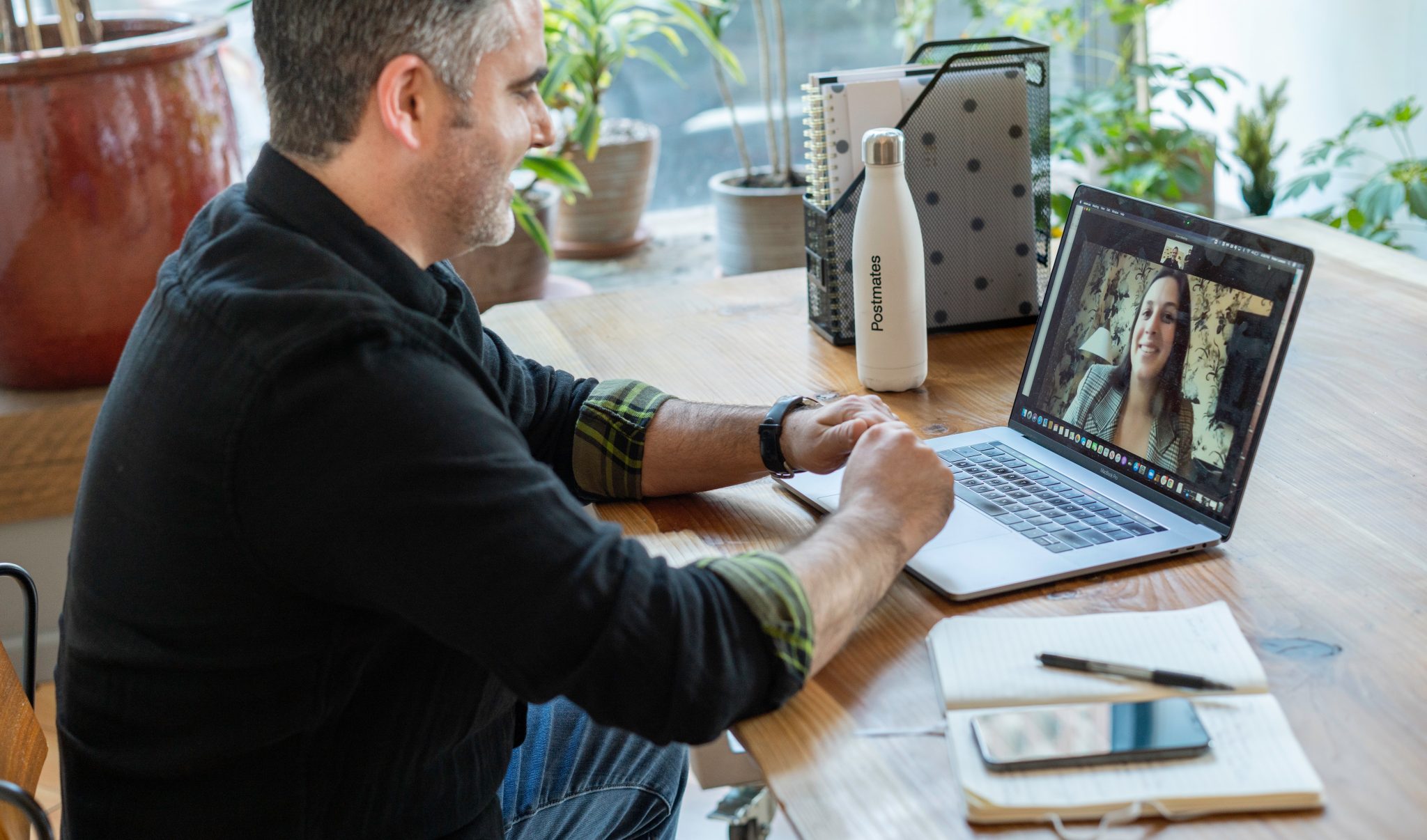 The COVID19 pandemic led to the mass of employees working from home. Since then, companies have extended their work from home policies and remote/hybrid working is now the new norm. In fact, many corporations have seen great value in remote working, such as increased output and many companies have updated their policies so employees can choose to work remotely on a permanent basis.
Bearing this mind, employees are in greater need of products to help them with privacy, to stay connected, productive and offer them moments of stress relief whilst working from their home offices. Here are just a few ideas to assist your teams in these areas, such as: Privacy Webcam Covers, Rainbow Stressballs or how about these super-hot A5 Light-up Notebook Powerbanks which would surprise and delight for any executive giveaway.

More Hot Promotional Merchandise for 2022-2023
Cork is super on-trend at the moment! Irrespective whether you go for products made solely from cork or something with a cork trim or accents, they're flying off the shelves.
A few of the most popular cork promotional goods include these fab Cork & Stainless Steel Double-Wall Tumblers, Cork Notebook & Pen Sets, and Cork Wireless Mousepad Chargers.

Also, sustainability sells and according to a recent Go Delta study, 46% of buyers have a favourable opinion of companies if the promotional product received was eco-friendly.
Consumers are searching for more than just quality products and services these days. They are looking for brands that align with their own personal values. So, giving an eco-friendly promotional item as a gift will not only help showcase your company's ethics, but also make your brand more credible, trusted and likable. Great products that fit the bill here are a Waterproof rPET Business Backpack made from recycled bottles with 3-in-1 rPET plastic cable (Type-C/micro USB/iPhone). Equipped with a built-in 10,000 mAh fast charge battery and a charging cable with light-up logo. Or, how about these fabulous Drinking Glasses made from old, up-cycled wine bottles.

Dual purpose sanitation supplies that not only keep employee work areas clean, but help them stay productive will be a popular promotional trend and in high demand moving into 2023. This UV Smartphone Sanitiser & Wireless Power Bank, which features 10,000 mAh wireless power bank that can charge and clean a smartphone thanks to the built-in UV-C LED lights. In addition to smartphones, it can sanitise anything that fits inside the box, such as keys, earbuds and other personal belongings. It has also been tested to eliminate up to 99.9% of bacteria such as Escherichia coli, Staphylococcus and Candida albican.
Connectivity is always trending, and at the point where home and work life clash, wireless products will continue to be in high demand. The remote office has increased the requirement for flexibility in workspaces, and a reduce cord clutter. Wireless phone chargers, AKA Qi chargers are mobile phone chargers that work by simply laying your phone on top or against the charging pad. Our Bamboo Wireless Charging Pad and our Light-up QI Powerbanks are two brilliant options, which should really get your team charged up and ready for work.
Natural, eco-friendly and sustainable promotional merchandise has been a thing for some time now, but some really innovative products have surfaced on the marketplace that are sure to blow-up as we move into 2023. Examples of this are the Seed Pine Tree Notebook & Coffee Notebooks, or how about the world's first Plant-based Sustainable Volleyball, where a share of the profits goes back into supporting organisations fighting to preserve our planet – now how amazing is that!

As I'm sure we'd all agree, quarantine wasn't exactly great for our promoting healthy lifestyles, but as things have opened-up and with many employers now championing well-being for their workers, things are definitely looking up. To assist your employees in this area, here are a couple of great cork products (there we said it again), which should help them get into shape in no time. Cork Yoga Mats & Cork Yoga Bricks are just a two of the products that we predict will trend well into 2023.
Last, but by no means least, and sure to trend and make waves in the promotional merchandise arena in 2022-2023 are these ingenious Antibacterial Smart Water Bottles, which feature a double-walled 500ml insulated stainless steel bottle with antibacterial treatment and a temperature sensor. Thanks to the "Touch & Light" system, the temperature of the drink is displayed on the bottle cap. Suitable for both hot and cold drinks.

So, there you have it, BX Merchandise's rundown of the top promotional merchandise products for 2022-2023. If any of these ideas pique your interest, or you have any other requirements, our friendly team are always on hand.