What is Employee Experience (EX)?
Employee experience (or EX) is one of the most critical factors to get right if corporations want to ensure business success. When staff have a positive employee experience and feel valued and connected, the data clearly shows they will work harder and more efficiently. However, it's no surprise that if you have a disengaged team, the opposite is true.
What's staggering is that research from Deloitte Insights shows us that despite 84% of business leaders acknowledging that they need to rethink their workforce (employee) experience for productivity, only 9% believe they are ready to tackle the issue.
Also, recent research from MIT's Center for Information Systems Research (CISR) shows that companies with the best employee experiences see dramatic business benefits, including up to 25% increased profitability when compared to competitors.
The value of building a culture of employee engagement involves employees connecting more deeply with their work, their role and their colleagues and feeling a sense of recognition and gratitude. It's this type of company culture and high levels of employee engagement, which in turn leads to increased customer satisfaction.
EX is essentially how employees feel and what they think about when they are at work, and employers can help shape this via their flexibility to home-based work, their values, culture, technology, and the workplace environment. It also describes the overall experience of employees. This includes valuable employee resources and programs, relationships with colleagues and supervisors, the benefits, and perks and all the workplace systems that impact them.
There has been a lot of talk in the past few years about companies becoming more 'people-centric' or focusing on 'employee engagement' in their businesses. But what does that even mean? Here is a brief overview and some pointers on how some companies are improving their employee experience.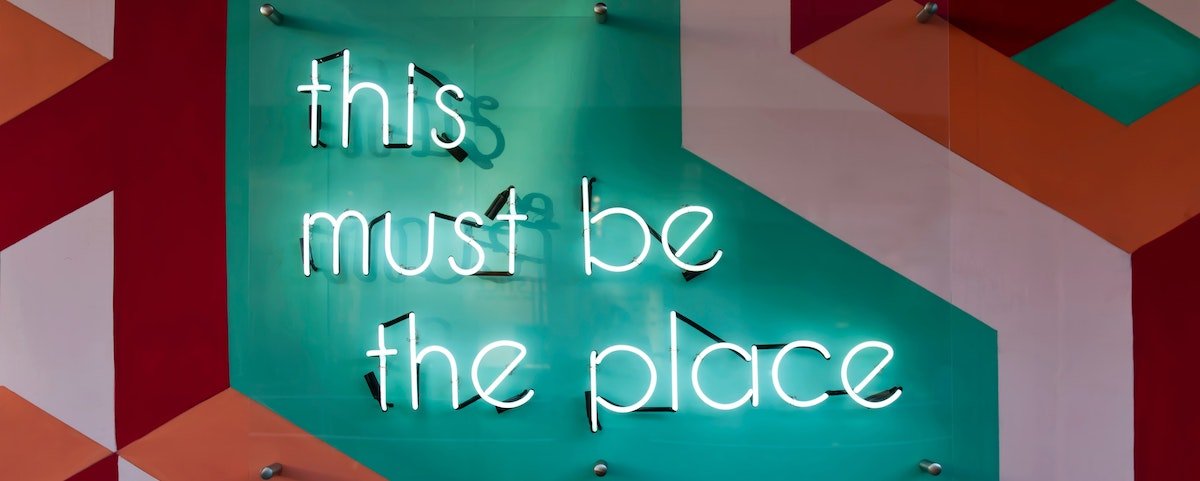 Employee Engagement
Employee engagement measures an employer's level of success in connecting to, motivating and managing their employees towards achieving an organisation's mission and goals. Engaged employees are vital to the success of a business. An engaged employee will deliver higher quality work, which will lead to better customer service. Employees who are motivated and engaged within their work tend to have longer tenures and help businesses grow over the long term.
We've all heard about customer satisfaction surveys, but for several years now, a few forward-thinking and 'people-centric' organisations have been getting a pulse of their workforce sentiment and doing something about it.
Anonymous engagement surveys/platforms, powering employee sentiment are a great way to garner information on how employees really feel about a business. They can be used to measure the effectiveness of internal engagement strategies, or a way to measure baseline levels of employee engagement before implementing new programs. The good news is there are employee engagement surveys/platforms suited to all sizes and budgets, Lattice is just one great example.
Recruitment
When it comes to recruitment, most jobseekers look for information and reviews about companies on employment platforms, such as Glassdoor. The rise and increase in number of review sites like these, clearly indicates that candidates want to know what their experience will likely be at a particular company. Therefore, having a strong employee experience, with positive sentiment is business critical. If companies neglect this, they should expect negative reviews to drive away the best of available talent.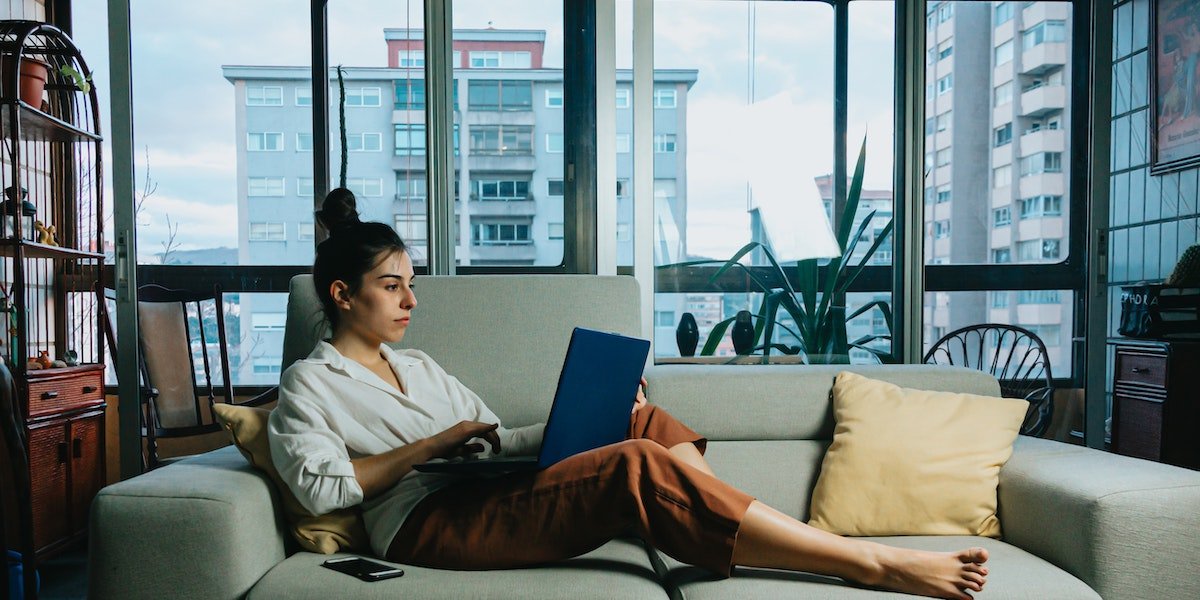 Talent Retention
In a world where talent is the key differentiator, companies are finding it harder than ever to retain top employees. According to one Gallup study of 7,272 adults, it found that 50 percent of employees left their job "to get away from their manager to improve their overall life at some point in their career". Another Microsoft study estimated that more than 40% of employees think about leaving their current job. Business leaders must remove barriers to job satisfaction and improve employee experience in order to retain talent.
Also, it's no secret that talent retention is an enormous challenge for every company, but it's also true that the best practices for retaining key employees haven't changed much over the years. In a competitive job market, it's never been more important for companies to do whatever it takes to retain their talent and ensure a better employee experience.
Here are 9 top-tips to retain talent:
Promote flexibility – e.g., remote working, enhanced maternity/paternity leave and pay, alongside scrapping the 9-5 and instead measuring output & results
Offer great perks; according to a Glassdoor survey, 60% of employees reported that benefits/perks were key factors in deciding whether to accept a job offer
Build positive company culture – putting employees first and setting up positive environments for people to work, behave and interact
Invest in employees career growth – a lack of opportunity to learn, develop and evolve in a company is a fast-track way to lose your top talent
Positive onboarding experience – this initial interaction sets the tone for employees, so ensure employees feel welcomed and supported from the get-go
Regular team activities – employees who are socially engaged and connected, will be happier and more productive at work
Regular performance reviews – ditch the annual review for quarterly or bi-annual reviews, so that employees become more engaged with the performance review process and feel more in control of their own development
Good technology – a top complaint of workers' today is using old and out-dated software and hardware. Failure to address this, will result in the decline of work efficiency and quality of employees
Appreciation – praising top talent for their hard work should be a given, but show that appreciation in more than just a monetary bonus, e.g., increasing annual leave quotas, offering time-off or buying employees an experiential day out
In Summary
It's clear that a strong employee experience will make a big difference to your company's bottom line. In research & analysis of 250 global organisations by Jacob Morgan, he aimed to ascertain if there was any meaningful financial return for experiential organisations and it turns out there is. Just 6% of the organisations analysed could be classified as experiential (topping the culture, technology and workplace scores). When compared to non-experiential enterprises, they delivered 4 x higher than average profits, 2 x higher than average revenues, 40% lower employee turnover and a 24% smaller head count.
If you do nothing else to improve your organisation in 2022, address the one area that can have the biggest impact: your employees. As all the research supports, happy and engaged employees, leads directly to an increase in revenue and productivity.
Check out some of these fantastic "employee well-being packs" we can put together, which is just one small way to show some love and appreciation!